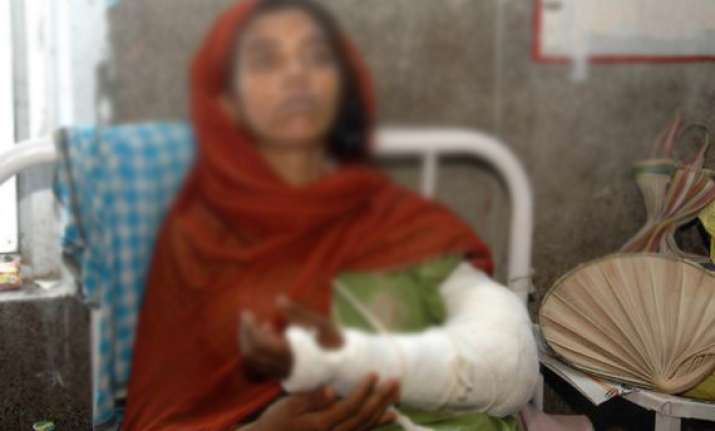 New Delhi, Jun 15: A doctor from Bihar has been asked by the apex consumer commission to pay Rs 2.75 lakh to a woman as compensation for damaging the veins of her right forearm during a blood transfusion, leading to its amputation. 
The National Consumer Disputes Redressal Commission (NCDRC) asked Dr Amita Srivastava of Chhapra in Bihar to pay damages to her female patient, dismissing her appeal against the concurrent rulings of the State Consumer Commission and the district forum, which held the doctor negligent and ordered her to pay the compensation.
The NCDRC bench dismissed Dr Srivastava's appeal pointing out that under the Consumer Protection Act a revision petition can be entertained only if there is a "jurisdictional error or material irregularity or illegality in an impugned order" and not for reinterpreting the facts.
"A perusal of the revision petition and the grounds raised therein clearly show that it is a mere attempt to challenge the concurrent finding of fact by the fora below. Therefore, it needs to be pointed out at the very outset that the scope of revisional jurisdiction is limited one.
"In terms of the provision in Section 21(b) of the CP Act, 1986 intervention of this Commission is contemplated only when there is case of jurisdictional error, material irregularity or illegality in the impugned order," the bench presided by Justice V B Gupta said.
According to the state and district consumer forums, the patient, Poonam Devi, had approached the doctor in December 2002 with an 'abdominal complaint' and the veins of her right forearm was damaged during blood and saline transfusion and became septic, leading to amputation of her arms.