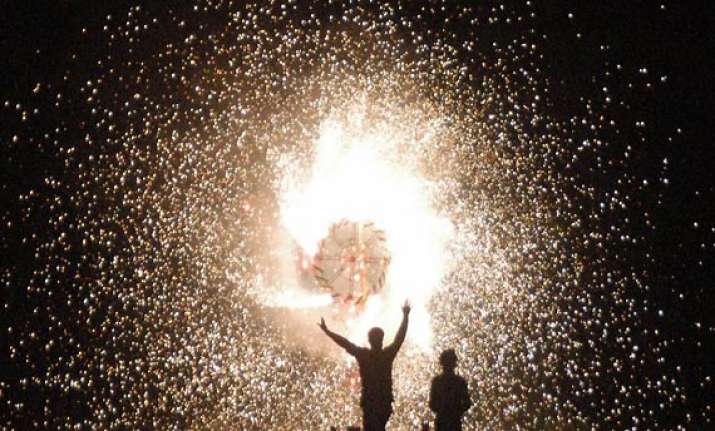 Diwali or Deepavali, popularly known as the "festival of lights," is a five day festival which starts on Dhanteras, celebrated on thirteenth lunar day of Krishna paksha of the Hindu calendar month Ashwin and ends on Bhaubeej, celebrated on second lunar day of Shukla paksha of the Hindu calendar month Kartik. 



In the Gregorian calendar, Diwali falls between mid-October and mid-November.

Diwali is an official holiday in India, Nepal, Sri Lanka, Myanmar, Mauritius, Guyana, Trinidad & Tobago, Suriname, Malaysia, Singapore and Fiji.

For Hindus, Diwali is one of the most important festivals of the year and is celebrated in families by performing traditional activities together in their homes.