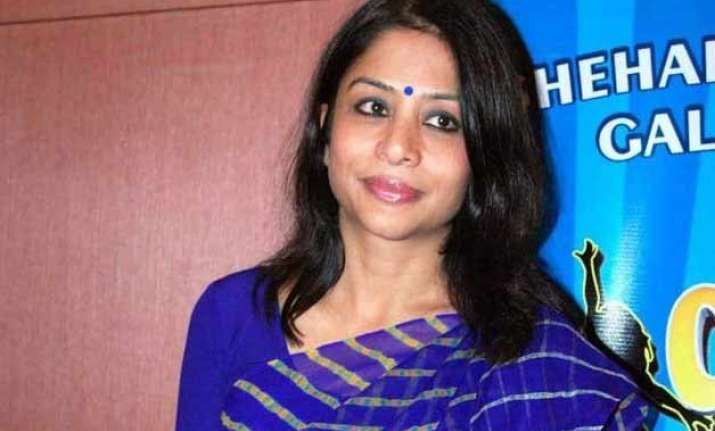 Mumbai: Indrani Mukerjea, prime accused in Sheena Bora murder case, on Monday said that she did not consume nor was she fed any medicine when her health deteriorated suddenly and collapsed inside the Byculla prison last week.
Officials investigating the case initially suspected that Indrani had planned to consume a controlled dose of medicine to plot a ground for her bail, but her repeated denial about the same has deepened mystery surrounding sudden deterioration in health.
Doctors treating her at JJ hospital, however, said that overdose of medicine was the cause of her illness.
Following the recent development, a separate inquiry has been ordered into the episode to figure out whether Indrani had consumed any medicines recently.
Also yesterday, doctors told the police that she has recovered fully and can record her statement.
"Indrani Mukerjee is consious, but a drowsy. She is responding to people around her. We will observe her for next 24 hours. Based on that we will discharge her later," JJ Hospital's dean Dr TP Lahane.
Police will record her official statement on today.
Indrani had collapsed on Friday afternoon after allegedly swallowing a combination of pills for depression and epilepsy.
According to Indrani's lawyer, Gunjan Mangla, he client never had any suicidal tendency nor did she have any anxiety or depression problem while she was in police custody.
"It needs to be investigated how she got hold of the medicines. We hope she will answer all," Mangla said.
Indrani was arrested on August 25 along with her second husband, Sanjeev Khanna, and driver Shyamvar Rai on charges of murdering her daughter Sheena Bora.