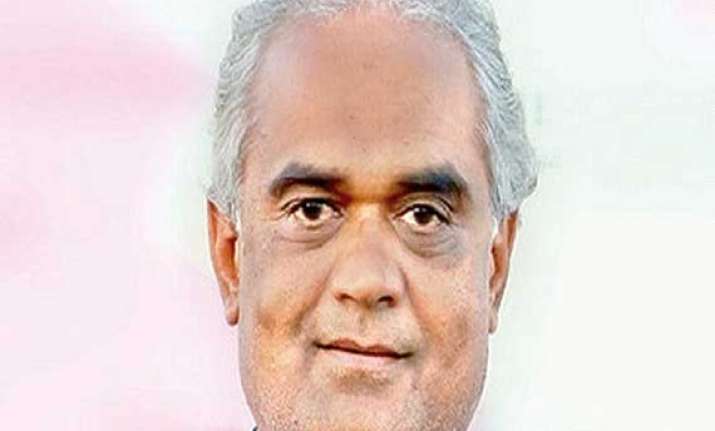 What do you expect as a 'Diwali' bonus from your bosses? Some would probably say, 'salary increase', while others would voice for, 'half-salary as bonus', 'long-paid leave' or a sweet-box (at least)... right?
But, what this Surat-based diamond merchant did instead, is indeed one of it's rare kind stories in itself. Mr. Savji Dholakia literally gave away, cars, homes, and diamonds as 'Diwali' bonus to all his loyal & hard-working employees!
We have often seen that the people in upper echelons of an industry are laughing all the way to the bank, whereas the employees down the ladder often have to struggle to keep their head above the water.
Irrespective of the color of our collars, remunerations have mostly been meagre as compared to the fortune a company makes.Now this guy has redefined the way things have been and perhaps things will be.He is the one, who is trying to bridge this great divide between the employees and employer.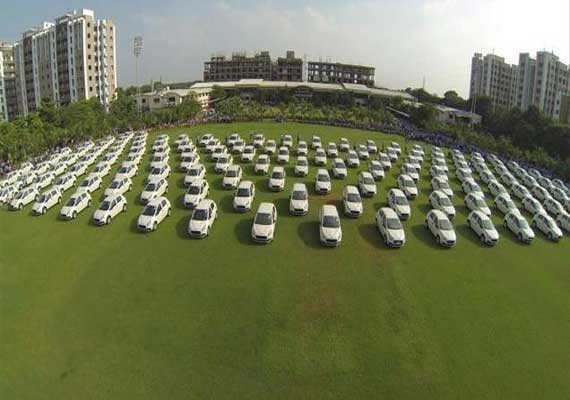 And for this he splashed out a fleet of cars, flats, and diamond jewelry for his employees as a part of his company's loyalty program. Such a huge incentive for the employees have never been heard of before at least never in India!
Thanks to the vision and appreciation, he has for his employees, people have now been discussing to drop-out and work for him instead (just a joke that is going strong among many employees across India).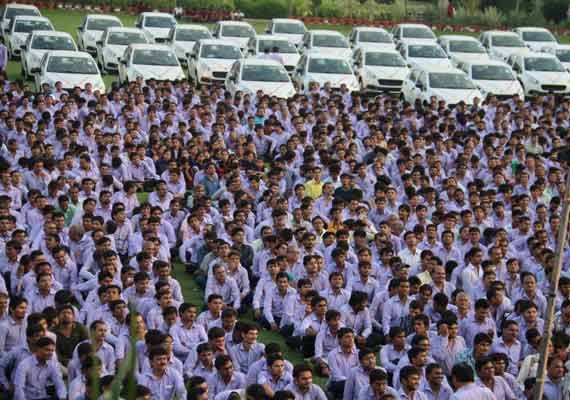 But what makes him one of the most adored bosses:
The loyalty factor
If the organization is providing you the perks, which you can only dream of, in other companies and opportunities that will only take you to higher avenues then why would you ever think of leaving it.
Leadership
If a leader inspires us and motivate us to excel, and he duly rewards us than what more could be expected of him.
Mr. Dholakia has set an example which may invite the ire of his peers because there are some industrialist, who believe in the old idiom 'give them an inch and they will seek a mile'.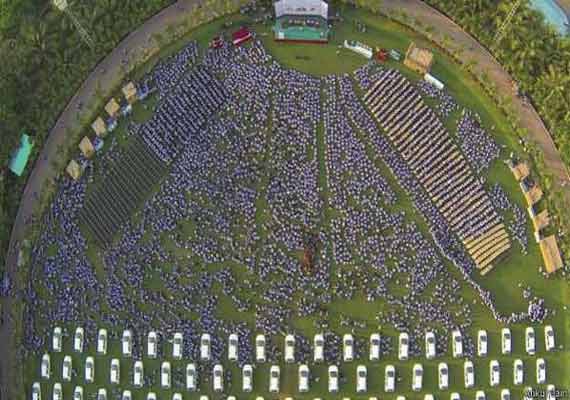 Relationship
If the owner of the industry is considering his employees as a family in true sense and his words, "All my dreams have come true through my workers", speaks volume of the faith that he has in his employees.
Sharing fortune
This company has spent less than 1 % of its total capital i.e. Rs 50 crore. Not only he gained his employees respect and their love but also has set a precedent that workers here in India can also get such benefits.
There are many such firms in India, which record a total capital much more & better more than the Diamond industry, but their employees might not have been paid adequately, but this is unprecedented.