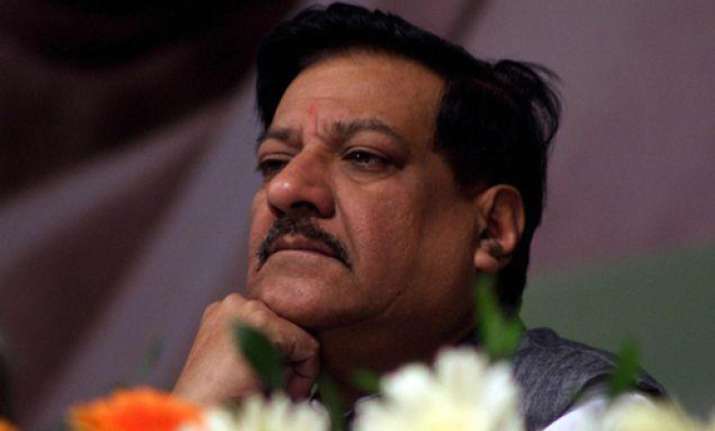 Mumbai: Maharashtra Chief Minister Prithviraj Chavan yesterday announced to set up a board for the development of the transgender community in the state.  He was speaking at a convention for transgenders in Maharashtra here.
The convention was jointly organised by the state Women and Child Welfare Department, NGO Astitva, and United Nations Development Programme (UNDP).
"Transgenders are a neglected community. State will make efforts to bring them in the mainstream," Chavan said.
Government will make efforts to provide Aadhar card, property and inheritance rights to the transgenders, he said.  An arts academy for the community too has been proposed.
Astitva chairperson and transgender activist Lakshmi Tripathi said the meeting saw discussions on numerous issues.  
Transgenders put forth their demands of easy access to education, health facilities, employment, shelter, inclusion in government schemes and non discriminatory laws, Tripathi said.
Tripathi described the conclave, held at the Y B Chavan auditorium in south Mumbai, as a "historical event".
"We have been working towards the inclusion of the transgender community in all our schemes and policies.
This conclave is only a step in that direction," Varsha Gaikwad, Minister of Women and Child Development, said.