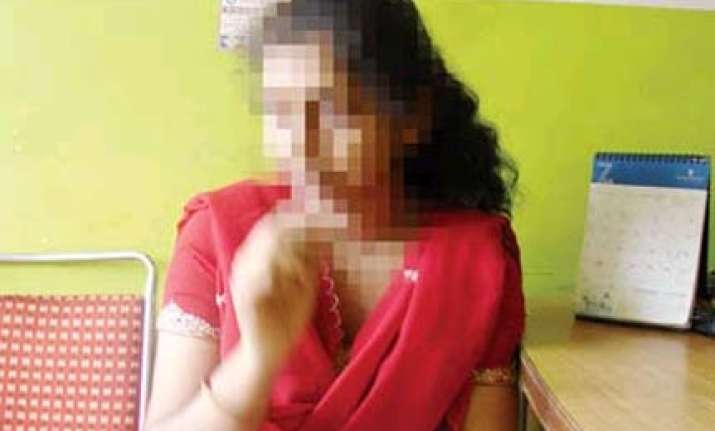 Jyoti Jaiswal (name changed)  wants to pursue LLB to teach her father-in-law a lesson. Jyoti, who says her husband is missing since February this year, claims his father has been trying to force into an illicit relationship with him, threatening her of dire consequences, reports Mid Day.
"I have complained to Palam Colony police station and to National Commission for Women (NCW) but nothing has been done so far. He (her father-in-law) is still forcing me to develop a relationship with him. He has threatened me that if I don't spend a night with him he will kill my two daughters and me.
As police and NCW have not responded to my pleas I want to teach him a lesson on my own. I am pursuing an LLB course from a Noida-based institute. Unfortunately I don't have money to deposit the fees for my final year," said Jyoti.
Jyoti lives in Palam Colony along with her two daughters.
"My father-in-law has tried several times to force me into having sex with him. I objected and told my husband about his behavior but he did not listen. After that I approached the police and the NCW without any success," she said.
Jyoti married Aseem Kumar Badal in 2003. She claims that since the very beginning her husband and his father had been harassing her over dowry issues. The situation took a turn for the worse after she gave birth to her two daughters. Jyoti claims that after this her father-in-law began badgering her to sleep with him, threatening her of severe repercussions if she refused.
"Once he (her father-in-law) dragged me inside his bedroom saying that he would have sex with me, with or without my consent. I managed to flee from his clutches and locked myself into another room and called the police," said Jyoti. Now she intends to fight her own battle by studying the law. It's money that's the problem.