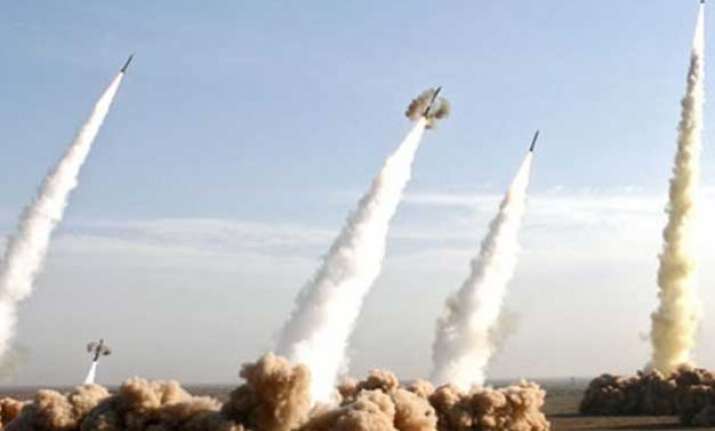 New Delhi: Modi govt has started the process to equip national capital Delhi with the much awaited nuclear missile shield.
According to a report published in The Economic Times, two long-range missile-tracking radars have already been placed in the national capital region.
Once in place, the nuclear missile shield will be able to intercept missiles fired from as far as 5,000 km away.
The long-range radars Swordfish, have been developed with Israeli assistance and can track incoming missiles from a range of 800 km.
After putting in place these radars, the next  step will be placing missile interceptor units and that is supposed to be completed  by 2016.
The nuclear shield will place Delhi in the league of big world cities having such capabilities  like Washington, Beijing, Paris, London and Tel Aviv.
ET quoted a source as saying that placing the radars is the beginning of an accelerated process in creating a missile cover for major Indian cities. Mumbai will be the next city to be equipped with nuclear shield.
Indian missile shield programme was launched in 2006 but it got slowed down in 2013 -14. In fact, there was a failed test in April 2014.
Modi govt has accelerated this programme on a priority basis after taking the reins of power in May 2014.