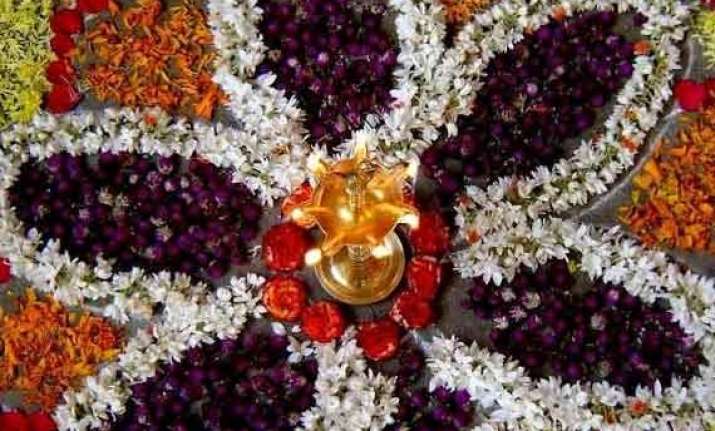 New Delhi: Street children in various parts of the national capital celebrated Diwali on Wednesday spreading the message of harmony.
"All these children celebrate festivals unitedly, and this time they sent a message of harmony to the world through their 'rangoli' and colourful paper work," Sanjay Gupta, director of NGO Chetna, said in a statement.
However, 13-year-old Rakhi, a ragpicker at Sarojini Nagar area, said Diwali means more waste and dumping of garbage.
"During Diwali, we need to work really hard as our number of rounds increases due to excessive dumping of boxes, papers. This is really tiring but I am happy that I will contribute more to my family," Rakhi said.