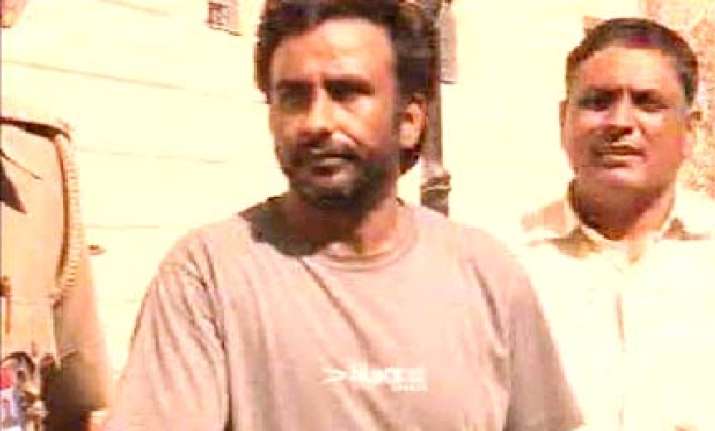 A property dealer in Sadarjung Enclave, south Delhi, hammered his seven-year-old son to death on Sunday and tried to flee but was arrested by police.
Bhupinder Singh, 38, hammered his son Arpit, a Class One student of Greenfield Public School after a matrimonial feud. Police said, Bhupinder had an argument with his wife over his alcoholism and his reported extra-marital relationship, after which the man stomped into his room and hammered his son to death.  
"Around 1.30 pm he picked up a hammer and hit Arpit on his head.  The boy dropped down dead immediately. He was rushed to AIIMS where he was declared dead." a police officer said. 
Police said Bhupinder was arrested while trying to flee the city. Other family members are being questioned about the motive behind the murder.