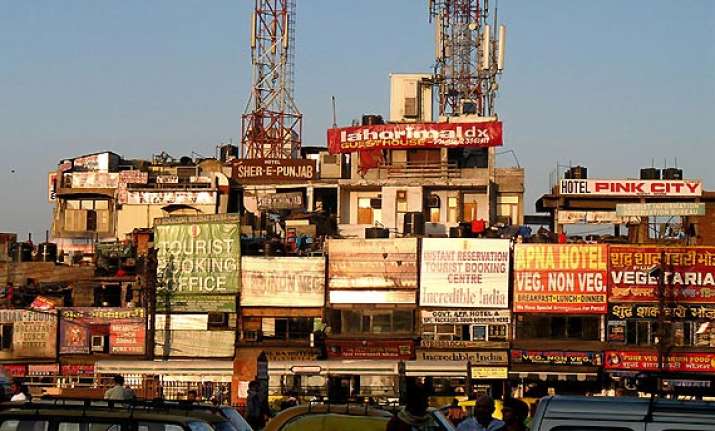 Mumbai:  Hotels in Delhi are considered as one of the worst in the world as per the trivago Reputation Ranking of 100 destinations which places them in the 90th position, while those in Mumbai have fared better.
The ranking is based on over 82 million reviews compiled by trivago from over 200 online booking websites.
Trivago is the world's largest online hotel search site which compares rates at over 700,000 hotels on over 200 booking sites worldwide.