Follow us on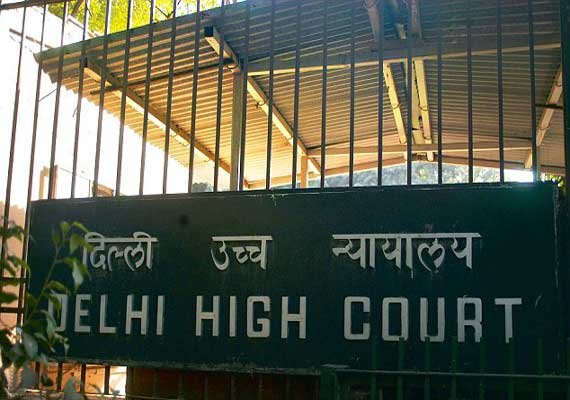 In a big setback for Delhi Police, the Delhi High Court on Wednesday dismissed the application filed by Ministry of Home Affairs (MHA) seeking clarification of the High Court's November 2 order on clash between police and lawyers in Tis Hazari Court.
The High Court said there is no need to clarify its November 3 order, it is self explanatory.
Delhi High Court also dismisses another application of Police seeking permission to lodge FIR against lawyers in Saket District Court incident.
In the meantime, the lower courts in Delhi witnessed a complete lockdown on Wednesday, with lawyers preventing litigants from entering the premises even as the Bar Council of India announced withdrawal of strike from Thursday.
Amid protests by lawyers shutdowns were reported from the Patiala House Court as well as the courts in Rohini and Saket as their standoff with the police entered for its fourth day.
The Saket court remained shut for the third consecutive day, with lawyers denying entry to the litigants inside the premises.
Mahavir Singh Sharma, President, Co-ordination Committee of All District Court Bar Associations said lawyers practicing in all the district courts of Delhi would continue their strike on Wednesday and abstain from work.
A minor argument between a lawyer and some policemen over parking at the Tis Hazari court complex in New Delhi on November 2 flared up causing violence and arson, and also left a lawyer with a bullet injury.
(With inputs from agencies)
ALSO READ | Lawyers strike continues for 3rd day, gates of Patiala, Saket district courts closed to litigants
ALSO READ | Tis Hazari Clashes: Why no step against lawyers? MHA files plea in Delhi High Court