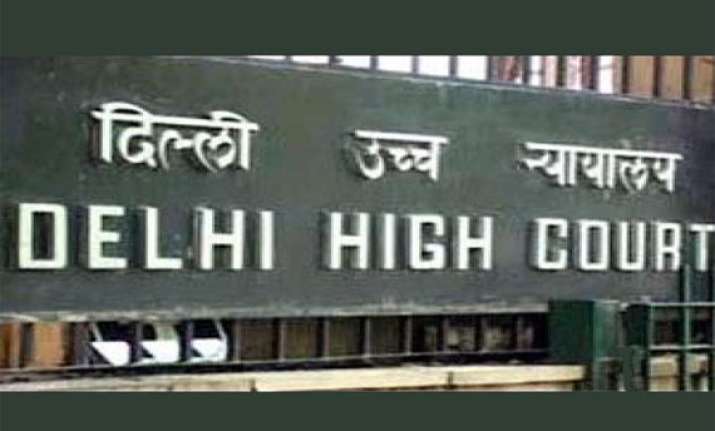 New Delhi, Dec 19:  "Disturbed" over the gang-rape of a 23-year-old girl in a moving bus here, the Delhi High Court on Tuesday assured women lawyers that it was looking into the "brazen" incident following a plea for a court monitored probe.
"It was a brazen attempt by some persons who think that they can play with the law and order.... We are very disturbed," the court said, adding "strong signals must be sent to the perpetrators" of this "unfortunate" incident.
"We have also seen the newspapers and discussed among us also. Please give us sometime. We are looking into it," a bench of justices Sanjay Kishan Kaul and Vipin Sanghi said after a group of 25 women lawyers mentioned the incident before it.
The lawyers, including former DUSU President Monica Arora, mentioned the incident before the bench urging it to take suo motu cognisance and monitor the probe in the case.
"We want a court-monitored probe and this court should pass guidelines to ensure safety of women at public places and in means of public transport. A fast track court be also established to expedite trials in such cases," Arora said.
"This is very unfortunate incident and some strong signals should... must be sent to the perpetrators.... Give us sometime," Justice Kaul said and gave the lawyers the liberty to file a PIL on the issue.
The women lawyers, who were to mention the case before the bench headed by Chief Justice D Murugesan, later moved before Justice Kaul as the Chief Justice did not hold the court in the afternoon.
The para-medical student was raped in a moving bus on Sunday night and brutally assaulted by four men who also attacked her male friend and threw both of them out of the vehicle. Police, so far, have arrested four persons in the case.
The court, which, however, did not take suo motu cognisance of the incident today, asked the women lawyers to wait for "a day or so".