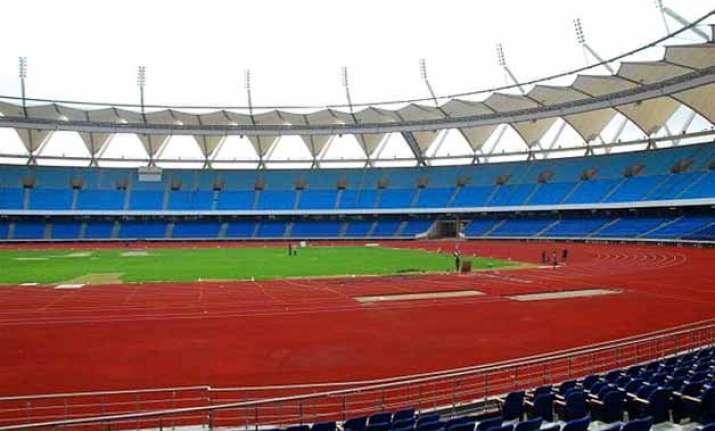 New Delhi:  To promote sports among people of all age groups, Delhi government has decided to launch "Pay & Play Scheme" at the designated stadiums or sports complexes where they can play the game available there after paying a nominal fee of Rs 100.
According to a senior official, to make playing easier for all, the state government has ordered opening up of several stadiums and sports complexes.
Apart from this, it has also been decided that academies or clubs or individuals will have access to government schools for sports promotion.
Membership for sports facilities was already available in Thyagraj Stadium, Ludlow Castle Sports Complex and Chhatrasal Stadium.
However, Ludlow Castle Sports Complex has been excluded as it is already full with members.
The scheme would begin from July 1 in the morning session from 6 AM to 9.30 AM.
The facilities would be free of cost for school students and disabled persons, while persons up to 45-years of age would have to pay Rs 100 per month per discipline.