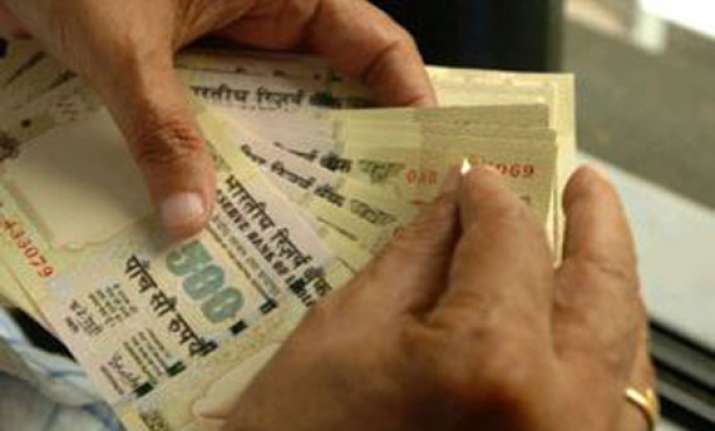 New Delhi, Feb 28: Delhi government on wednesday transferred Rs 8 crore to over 13,500 beneficiaries under a major food subsidy programme through Aadhaar-based direct cash transfer, the highest amount to be transacted by any state on a single day.
"The Unique Identification Authority of India (UIDAI) informed the city government that for the first time such a huge amount has been transferred on a single day in any state through Aadhaar-based Direct Cash Transfer (DCT)," a senior Delhi government official said.
The money has been transferred under the Dilli Anna Shri Yojna under which beneficiaries are being given a monthly cash subsidy of Rs 600 to the senior-most female members of 13,640 beneficiaries.
The Delhi government scheme was launched by UPA chairperson Sonia Gandhi in December last year. The government plans to cover around two lakh poor families under the scheme.
The government has tied up with the five leading banks for implementation of the scheme and Aadhaar-linked bank accounts are being opened in a total of 827 branches of the banks across the city.
The launch of the Dilli Anna Shri Yojna, claimed to be first of its kind in the country, came amid Congress signalling that cash transfer scheme could be the party's trump card in the 2014 Lok Sabha elections.