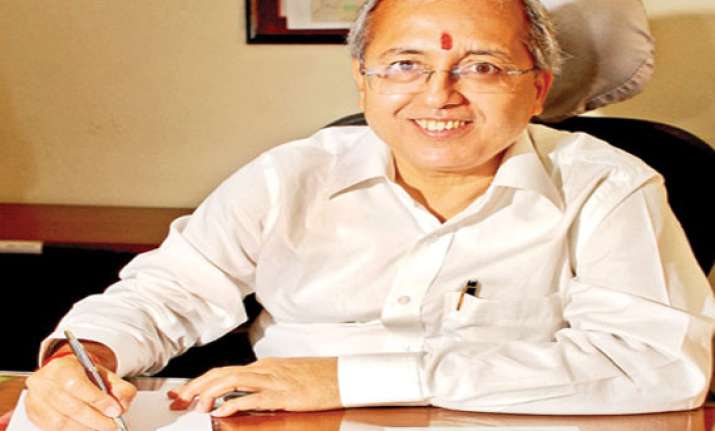 New Delhi, Nov 21: With focus back on Afzal Guru following hanging of Pakistani terrorist Ajmal Kasab, the Delhi government today said it stands by its recommendation for rejection of the mercy petition filed by the Parliament attack convict on death row.
"We stand by our recommendation that his mercy petition should be rejected," Delhi Chief Secretary P K Tripathi said when asked about Afzal's case.
Chief Minister Sheila Dikshit, however, declined to comment saying the matter has to be decided by the President.
The calls for Afzal's hanging grew louder after the execution of Kasab today, with opposition BJP leading the charge.
Congress general secretary Digvijay Singh also wanted the government to "expedite" the decision on the issue of Afzal Guru, who was sentenced to death in 2004.
The Delhi government in May, 2010 had cleared the file on Afzal's mercy petition recommending its rejection.
Afzal was handed the death sentence by a Delhi court on December 18, 2002 after being convicted of conspiracy to attack Parliament on December 13, 2001 and waging war against India and murder.
The death sentence was upheld by the Delhi High Court on October 29, 2003. His appeal was rejected by the Supreme Court two years later on August 4, 2005.