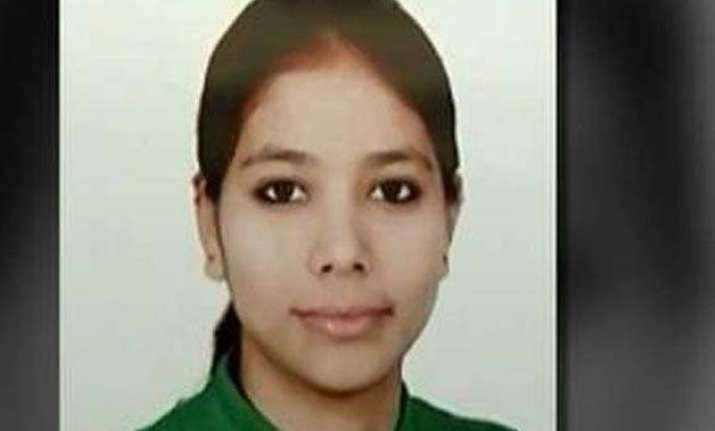 New Delhi: In a shocking development reported from north-west Delhi, the dead body of a 23-year-old Delhi University student named Arzoo Singh was recovered from a ventilation shaft at her male friend's residence in Rajpura area yesterday. 
The girl, missing from February 2, was allegedly murdered by her friend who then burnt the body and dumped it.
A police case was registered at the Model Town police station following the disappearance of Arzoo, after which her friends from DU College had told the family members that she was last seen with Naveen Khatri, with whom she was also in a relationship.
The police then questioned Naveen which led to the discovery of Arzoo's dead body.
According to family sources, Naveen and Arzoo were in love and wished to marry each other. However, their families had objections and Khatri decided to marry another girl.
This, reportedly, led to a heated argument between the two and Naveen allegedly ended up killing his ex-lover, ahead of his marriage on February 4. The police are not ruling out the possibility of the involvement of family members in the murder.
"He thought that my sister will create problems during the wedding and murdered her to remove hindrances," said Arzoo's sister Payal.