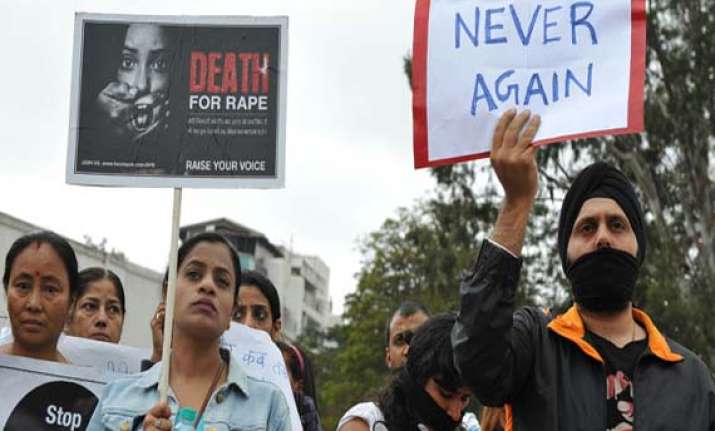 New Delhi, Feb 18:  Trial of the five men charged with gang-raping a 23-year-old woman in a moving bus here Dec 16 will take another three months to conclude, say advocates.
Dayan Krishnan, the special public prosecutor in the case, told IANS that "in another three months, the trial will be complete".
The court was to hear the case daily, but after the judge's father died, the trial has been in hold since Feb 13. It will resume Feb 18 (Monday), Krishnan said. The trial, continuing since Feb 5 in a fast track court in Saket in south Delhi, is not being reported as Additional Sessions Judge Yogesh Khanna has restrained the media from reporting the daily hearings.
V.K. Anand, the lawyer who represents main accused Ram Singh and his brother Mukesh in the court, also said the trial would continue for another three to four months.