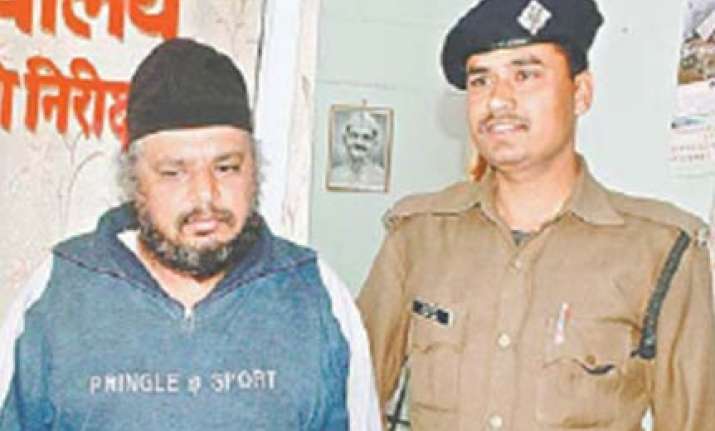 A second year MBA student living in a paying guest house in Dehradun had the shock of her life when one fine morning she didn't find her geyser inside the washroom working, and she lifted the lid.
As she lifted the lid, she found a hidden webcam with wire fitted inside the geyser with its lens at the green LED point on the geyser. 
Trembling, the girl talked to her friends and went straight to the police.Police inspector D S Rawat of Dalanwala police station came to her rescue.  
The police found that the wire was deviously connected to the hard disk of house owner Sarvjeet Singh's laptop. Sarvjeet is the father of two girls.  
Police called in a software engineer. It took the engineer nearly 12 hours to retrieve the pictures that were deleted, and what the police saw was horrifying. All the pictures were of female paying guests in the nude in different poses inside the washroom. The webcam whirred as soon as the geyser green light was on.  
Sarvajeet broke down before the polcie and confessed that he had this sick habit of filming girls in the nude on his laptop. 
Sarvajeet says, he is an architect. He used to charge each girl only Rs 2,500 a month and never used to raise the rent, neighbours said.  
House No. 31/1, Garib Das Lane near Suri Chowk, Race Course in Dehradun is owned by Sarvjeet Singh. He has been booked under the Prohibition of Immoral Depiction of women Act and IT Act.