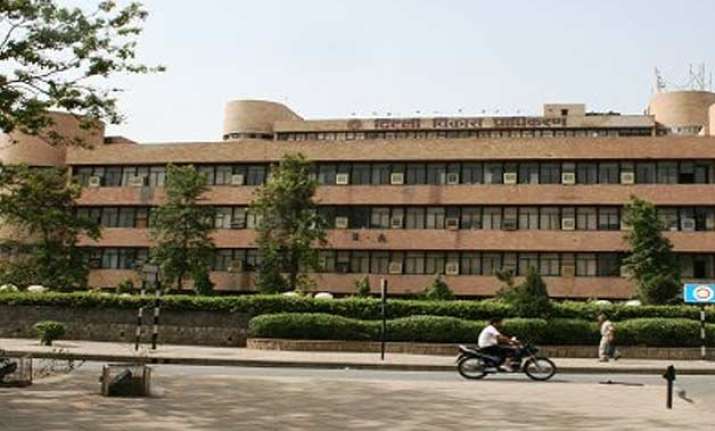 New Delhi: DDA has decided to accept unregistered sale agreement for conversion of properties from leasehold to freehold, provided the document is duly stamped.  Delhi Development Authority yesterday said the decision comes in view of a number of public representations made during the special camp organised by it for conversion for properties in Rohini.
"Vice-Chairman (DDA) Balvinder Kumar, after due consultation with the Solicitor General and Legal Department, has decided to allow acceptance of unregistered agreement to sell for the purpose of processing of conversion cases provided that the agreement is duly stamped after adjudication of stamp duty by the Collector of Stamps," the DDA said.
It has been explicitly mentioned in the order that in case of any doubt about payment of stamp duty on the given agreement to sell, the Lease Administration Officer with the prior approval of the Head of Department may refer the same to the Collector of Stamps for verification about the payment of the stamp duty, it said in a statement.