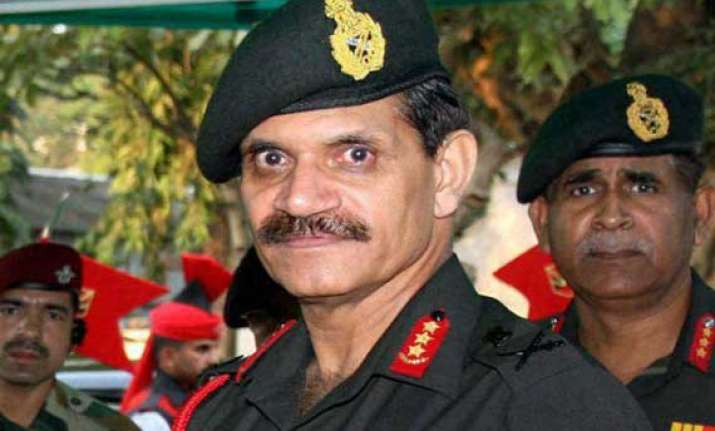 New Delhi: The Supreme Court has refused to stay the appointment of Lieutenant General Dalbir Singh Suhag as the next Army Chief after a petition was filed by Lieutenant General Ravi Dastane challenging the appointment of General Suhag as the next Army Chief.
Earlier, a bench headed by Justice Vikramajit Sen advanced the hearing of the case from September to July after it was submitted that Lt General Suhag is to take over the charge from August 1 and the controversy over his appointment needed to be settled before that.
The 59-year-old Suhag, a Gurkha officer, is currently the Vice Chief of Army Staff and the senior-most among the Lieutenant Generals.
He will have a tenure of 30 months as the Chief of the force when he takes over from General Bikram Singh who retires on July 31.
In its last days in office, the UPA-II government had named Lt Gen Suhag as the Army Chief to succeed incumbent General Bikram Singh when he retires on July 31.
The Ministry of Defence, in a recent affidavit filed in the apex court registry, has said, "The alleged lapses observed by the then COAS, as reflected in show cause notice, were premeditated and issued in utter disregard to the legal provisions governing the court of inquiry, principles of natural justice....the lapses were vague, based on presumptions and legally and factually not maintainable."