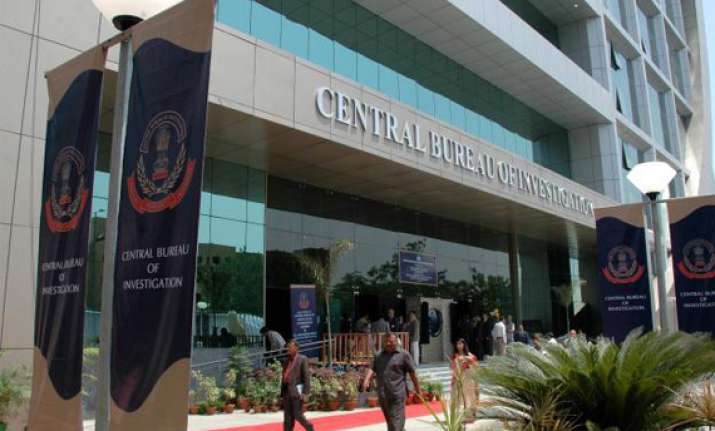 New Delhi, Oct 16:  The CVC will give some more fresh cases to CBI to probe alleged criminal conspiracy and graft by certain government employees in carrying out Commonwealth Games-related works.

Sources in the anti-corruption watchdog said large-scale financial and administrative irregularities have been found in about seven cases carried out by certain government agencies here.

"We have found irregularities in inviting tender for works and giving undue favours to the selected vendors.  Besides, there has been documentary evidence showing involvement of employees and owners of private firms who carried out the works," a senior CVC official said.

The matter was discussed in a review meeting of the Commission with CBI officials last week.  "CBI has taken all relevant documents and Commission's findings on the matter. They will register preliminary enquiries after due investigation," he said.  The CVC is investigating at least 71 projects worth several crores executed by civic and construction agencies in the run up to the mega sporting event held here between October 3-14 last year.

Sacked OC chief Suresh Kalmadi and secretary general Lalit Bhanot among others are lodged in Tihar Jail for their alleged involvement in various irregularities. 

"We have received a number of complaints alleging involvement of former and present functionaries in recruiting various employees without proper background and qualification in the Organising Committee. The complaints are being examined and will be handed over to CBI," the CVC official said. 

CBI has registered 15 FIRs for alleged bungling and criminal conspiracy and named OC, Central and Delhi government officials and private persons for the wrong doings.

Besides other investigating and enforcement agencies including CBI, ED and the Income Tax department are also looking into various violation in implementing the Games- related works.