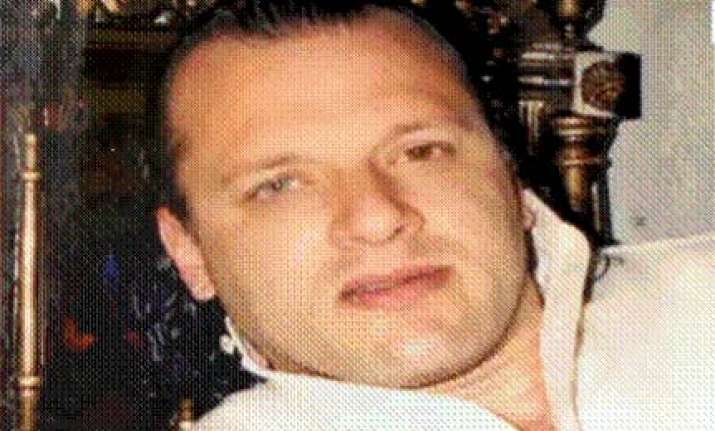 A special 26/11 court on Monday rejected the plea of one of the arrested accused Sabauddin Ahmed seeking to examine US terror accused David Headley as court witness via video-conference.
 Judge M L Tahilyani said he had rejected a similar plea earlier and no fresh grounds have been made by Sabauddin in the application to examine Headley as a court witness in the November 26 terror attacks.
Sabauddin in his application had attached a copy of the guilt plea bargain between Headley and the US government.
The court, however, said it cannot take cognisance of the copy as it was downloaded from the internet and not an authentic copy.
The court has also restrained Sabauddin's lawyer Ejaz Naqvi from circulating the copy to anyone else.
Headley, arrested by the FBI in October last year, had last week pleaded guilty to all the charges levelled against him, including his involvement in the 26/11 terror attacks.
Sabauddin along with another Indian national Faheem Ansari and lone surviving Pakistani gunman Ajmal Kasab are facing a trial for their alleged involvement in the conspiracy of the terror attack and for the murder of 166 persons.
Sabauddin and Faheem have been accused of preparing maps of the sites that were targeted and of supplying them to members of terror outfit Lashkar-e-Taiba (LeT). PTI