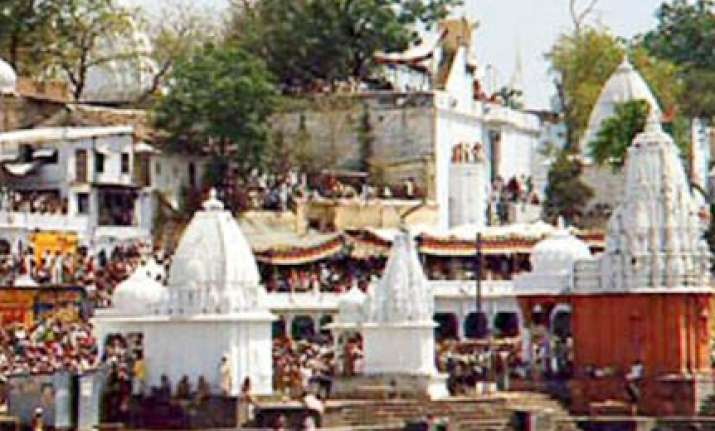 In an inexplicable incident, a male witness brought to testify before the District and Sessions Judge's court in Ujjain on Wednesday (August 4) suddenly shrieked and began speaking in a female voice stunning all those present inside the courtroom.  
The hearing was in progress in the rape and murder case of a woman Tulsibai, who was murdered on December 3, 2009, in an under-construction building allegedly by three persons Gopal Prajapati, Narayan and Chhotey Lal. The murder was discovered 22 days later.
The owner of the house Suresh Prajapati was brought to the courtroom as a witness, and as a lawyer Anjana Sharma started questioning him, he suddenly let out a loud shriek and started speaking in a feminine voice stunning lawyers, policemen and the judge present inside the courtroom.  
The Sessions Judge hurriedly postponed the hearing to a future date and Suresh was taken out of the courtroom.
Lawyers for the accused requested the judge to change the court. It is yet to be confirmed why the witness loudly spoke in a feminine voice, or whether it was a tactic on part of the lawyers. Other lawyers said that the 'spirit' of the murdered lady might have spoken through the owner of the building.