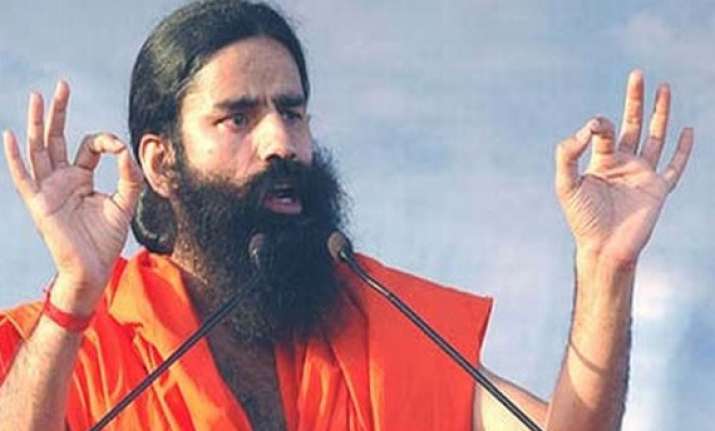 New Delhi: Yoga guru Ramdev yesterday alleged that there was a lack of clear vision in policy making in the country.
"India can conquer the world with a strong leadership. There is lack of a clear vision in our policy making. When we do not have jobs to offer, the youth of the country take up arms and become Maoists and Naxalites," Ramdev said.
He was speaking at the 'National Summit on Indian Economy: Way Forward' organised by the Institute of Chartered Accountants of India (ICAI).
"A country's might depends on its economy, political structure and its military power. Our soldiers are butchered and we stand as mute spectators. Those who want to do business are put in jail. Chinese goods have flooded our markets.
We are importing everything, even leadership," the Yoga guru said.
He also said that agriculture alone can provide for the maximum GDP to the country if we do not allow our crops to be ruined by flood and drought.