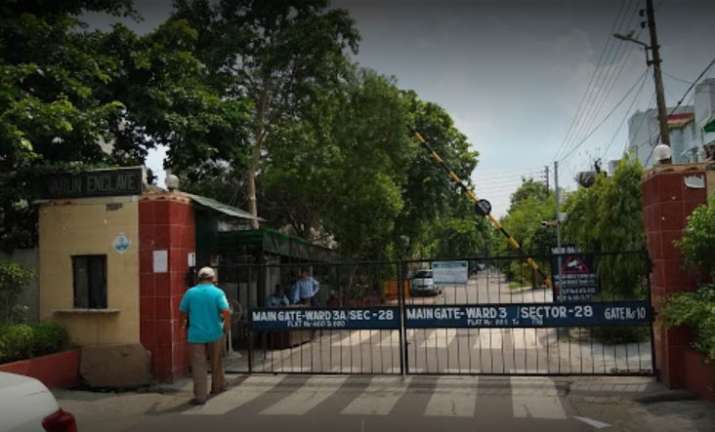 Doctors in Noida's Varun Vihar Enclave have expressed helplessness over their inability to go to work, after their society in Sector-28, was sealed in the wake of being identified as a coronavirus hotspot. A doctor working at Apollo Hospital was quoted as saying by news agency ANI that the RWA had closed all the exits to the locality, despite government orders clearly stating that health workers would be allowed to travel to their workplace.
Another doctor, who also works at Apollo Hospital, lamented that the repeated calls to 112 (emergency number) were going unanswered after the RWA refused to open the society gates so she could commute to the hospital.
On Wednesday, hotspots in at least 15 districts in Uttar Pradesh were sealed till April 14 in areas where COVID-19 have been reported. Uttar Pradesh total coronavirus positive cases have surged to 361 as the country enters its 16th day of nation-wide lockdown. India COVID-19 cases meanwhile have surged to 5734 including 166 deaths while 473 people have recovered after getting infected with the disease.