Follow us on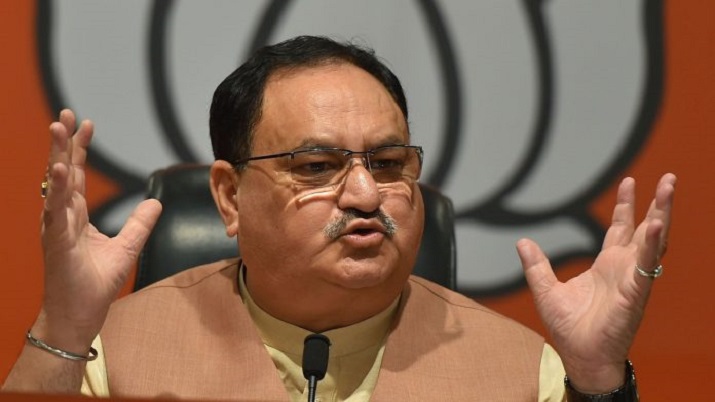 All MPs of the Bharatiya Janata Party (BJP) will release Rs 1 crore from their MPLADS fund to the Central Relief Fund, extending their support to the fight against coronavirus. The Members of Parliament and MLAs of BJP will also donate their one month salary to the Central Relief Fund, party president JP Nadda said.
The party at present has 386 MPs - 303 in Lok Sabha and 83 in Rajya Sabha. An MP gets Rs 5 crore every year as part of the Members of Parliament Local Area Development Scheme (MPLADS).
Earlier on Friday, JP Nadda asked over 40,000 party workers to help the migrant workers who were marching on foot towards their homes amid lockdown in India. He also spoke to MPs from Delhi and Mumbai while reviewing relief measures for the poor during the ongoing lockdown to prevent the spread of coronavirus. Nadda dispatched 10 food packets for the poor as part of the BJP's announcement that each of its workers will contribute food for a total of five crore needy people daily.