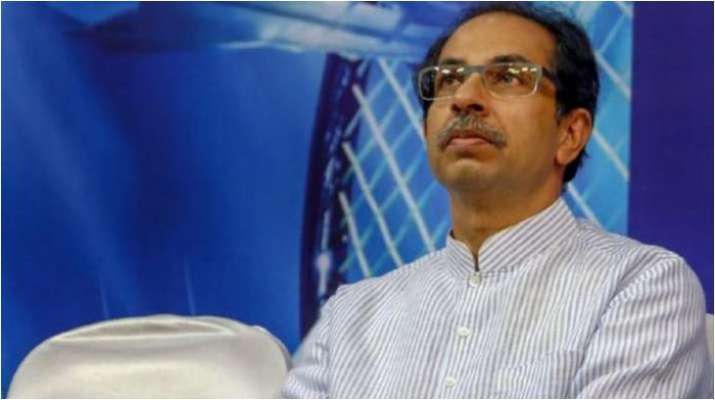 1602 fresh coronavirus cases were reported in Maharashtra on Thursday. There are no signs of spike in the fresh infections flattening. 44 deaths were recorded out of which 25 took place in Mumbai.
Latest additions have brought total number of cases in Maharashtra to 27,524. Out of these 20,441 cases are being treated in hospitals. The death toll in the state crossed 1000-mark. The tally is at 1019. The number of cured patients is 6059.
Mumbai continues to contribute largest chunk of coronavirus cases in the state. Close to one thousand (998) patients were found positive on Thursday alone. Mumbai has reported 16579 Covid-19 patients till now. Although 4234 patients have been cured so far, 621 have succumbed to the deadly infection so far.
New cases are being detected in Dharavi as well. Two deaths were recorded in Asia's largest slum on Thursday.
Here are latest figures from districts in Maharashtra:
| | | | |
| --- | --- | --- | --- |
| District | Positive | Deaths | Discharged |
| Mumbai | 16,738 | 621 | 2944 |
| Thane | 3287 | 36 | 630 |
| Palghar | 337 | 13 | 118 |
| Raigad | 327 | 11 | 99 |
| Nashik | 807 | 34 | 139 |
| Ahmednagar | 70 | 3 | 35 |
| Dhule | 71 | 6 | 19 |
| Jalgaon | 226 | 26 | 32 |
| Nandurbar | 22 | 2 | 10 |
| Pune | 3314 | 175 | 1377 |
| Solapur | 344 | 21 | 72 |
| Satara | 125 | 2 | 33 |
| Kolhapur | 25 | 1 | 8 |
| Sangli | 43 | 1 | 28 |
| Sindhudurg | 7 | 0 | 2 |
| Ratnagiri | 83 | 3 | 5 |
| Aurangabad | 716 | 19 | 154 |
| Jalna | 20 | 0 | 1 |
| Hingoli | 61 | 0 | 46 |
| Parbhani | 2 | 1 | 1 |
| Latur | 32 | 1 | 15 |
| Osmanabad | 4 | 0 | 3 |
| Beed | 1 | 0 | 1 |
| Nanded | 57 | 4 | 1 |
| Akola | 208 | 12 | 60 |
| Amravati | 92 | 13 | 56 |
| Yavatmal | 99 | 0 | 50 |
| Buldhana | 26 | 1 | 23 |
| Washim | 3 | 0 | 1 |
| Nagpur | 331 | 2 | 93 |
| Wardha | 1 | 0 | 0 |
| Bhandara | 1 | 0 | 0 |
| Gondia | 1 | 0 | 1 |
| Chandrapur | 5 | 0 | 2 |
| Gadchiroli | 0 | 0 | 0 |