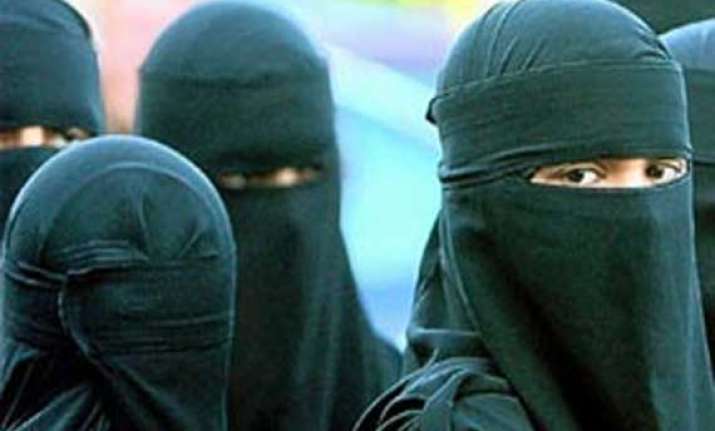 New Delhi: Seems Modi tsunami has started affecting Congress as midway through the Lok Sabha polls, it has launched an aggressive minority outreach.
The party is committing itself to finding a way forward on quotas for backward Muslims and Scheduled Caste status to all dalit minorities, according to a report published in The Times of India.
In its additional manifesto on "empowerment of minorities", Congress has said it will work towards earmarking a quota of 4.5% for backward Muslims in the existing other backward caste (OBC) reservations.
Though Congress's main manifesto released on March 26 mentions quotas for backward Muslims, the new document specifically reiterates the 4.5% sub-quota announced by the Manmohan Singh government but which was stalled in courts.
The fresh minority pitch - available on the manifesto link on the Congress website - goes further, speaking of "extension of Scheduled Caste status to all dalit minorities", a demand opposed by many dalit groups currently accessing quotas.
The document also says a Congress government will examine the feasibility of the next delimitation commission being mandated to ensure minorities are not "disenfranchised" by constituencies where their population is equal or more than dalits or tribals being declared as reserved.
The major outreach to Muslims could indicate Congress's bid to consolidate minority support amid signs that BJP could be benefiting from a polarization in many states.
The strategy, however, is not without risks as BJP has been accusing Congress of pampering Muslims at the cost of dalits and backward castes.