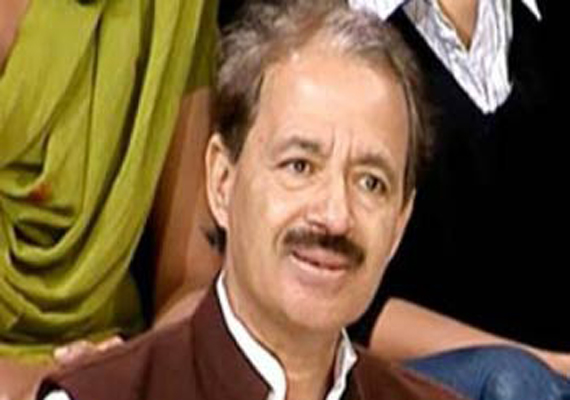 New Delhi/Lucknow, Mar 10 :The Congress and the Bharatiya Janata Party on Saturday welcomed Akhilesh Yadav's elevation to the chief minister's post in Uttar Pradesh and hoped that he will fulfil his poll commitments and "learn a lesson from the past".

"I congratulate Akhilesh Yadav as new Chief Minister of UP. He has got the mandate to be the Chief Minister and I hope whatever commitment he has made and his party has made will be implemented and he will learn a lesson from the past," Congress spokesperson Rashid Alvi said in Delhi.

Mr. Alvi's remarks about "learning a lesson from the past" was in apparent reference to the SP rule in UP during its last tenure which was dubbed by detractors as "goonda raj".

Since the election results came out in March 6, there have been some incidents of violence in UP allegedly involving SP supporters.

SP chief and Mr. Yadav's father Mulayam Singh had on Friday said, "Law and order situation will be improved. If anyone is found indulging in goondaism, even if he is a SP worker, he will be punished severely."

Congratulating Mr. Yadav, U.P. Congress legislature party leader Pramod Tewari said he hoped the young leader would get the right advice from his supporters to develop the state.

"He (Akhilesh) is inexperienced...we hope he would get the right advice from his supporters to face the challenges," he said in Lucknow.

The BJP also congratulated Mr. Yadav and hoped that he would fulfil his poll promises.

"BJP hopes that Akhilesh would give a better administration and deal firmly with the problems such as corruption and live up to the expectations of the people who have given SP the mandate," party spokesman Vijay Pathak said in Lucknow.