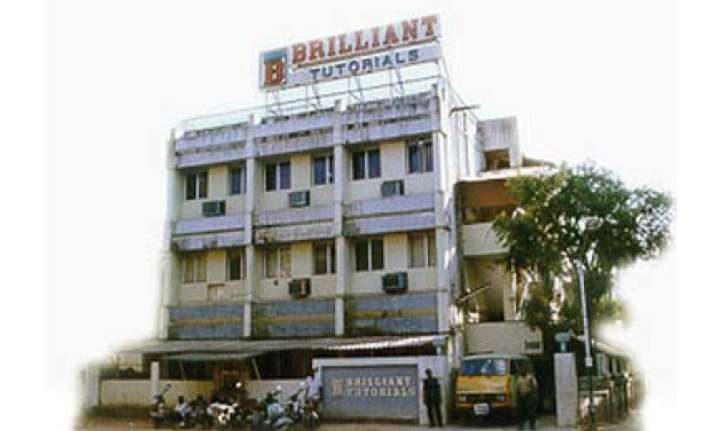 New Delhi : Coaching centres cannot forfeit fees of students if they wish to discontinue study midway due to any reason, a consumer court has said.  
The East Delhi District Consumer Forum passed the order on a petition filed by a student seeking refund of fees from Brilliant Tutorials as he had to leave the classes midway due to health problems.  
The Forum directed the coaching centre to refund half the fee paid by student Kanishk Sharma along with Rs 5,000 as compensation for "unfair trade practice", observing that the complainant had not availed the service of the institute.  
"Service providers like the training institutes, educational institutes/schools or the coaching centres cannot be allowed to forfeit fees or consideration received in advance in case the student has not availed the service," the Forum said, citing the order of the Delhi State Commission.  
It ordered refund of half the fee on the ground that the coaching centres can deduct the expenses incurred during the admission process itself.  
"A student may leave in the midstream if he finds the service deficient, sub-standard and non-yielding and to tell him that fees once paid is not refundable is uncalled for and unfair trade practice as no service provider can charge the consideration of the service which it has either not given or has not been availed," the Forum bench headed by U C Tiwari said. PTI