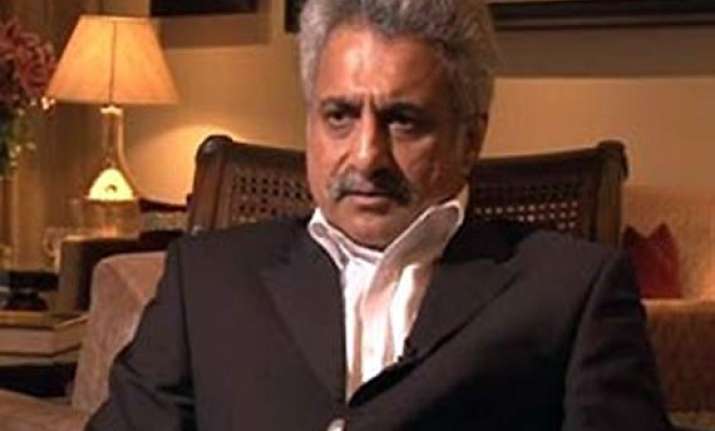 Puri (Odisha): Two Delhi-based candidates are among those vying to enter the Lok Sabha from this seat on country's eastern shores, famous for being the city of Lord Jagannath and a major destination for pilgrimage.
One of the richest candidates in Odisha and sitting BJD MP Pinaki Mishra, an advocate in Supreme Court, and journalist Sucharita Mohanty, the Congress candidate, both reside in the national capital but claim old ties with the Puri seat.  
Puri has approximately 14,02,308 voters and more than 50 percent are males.Polling for the Puri Lok Sabha seat is scheduled for April 17.
While Mishra, son of former Assam Governor Loknath Mishra, has been elected twice from Puri, in 1996 as a Congress candidate and in 2009 as a BJD nominee, Sucharita is the daughter of veteran Congress leader Brajamohan Mohanty, who represented Puri in Lok Sabha twice, in 1980 and 1984.  
This is Sucharita's maiden foray into the electoral field and she is banking on her father's popularity in the area.  
"Puri is not only my birthplace but I also did my education here. The local people accept me as their daughter," Sucharita claimed.
Sucharita is seen as being friendly with the local media but stresses more on personal contacts. She is touring the villages here holding roadshows.
Mishra, although based in Delhi due to his professional commitments, claims that he stays in constant touch with the constituency.