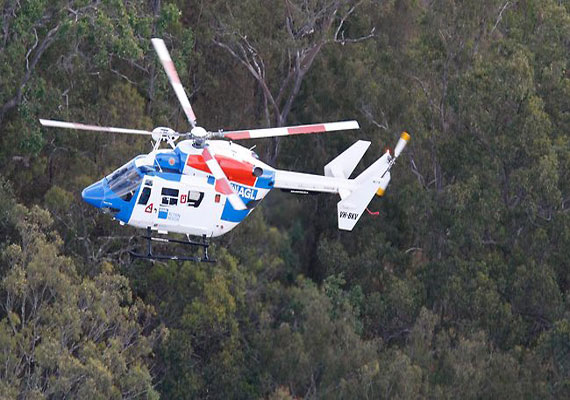 New Delhi, Feb 12: India has asked Italy for information about allegations of corruption in the $749.2 million Indian helicopter contract: with Italian firm Finmeccanica following the arrest of the defence giant's chief. Meanwhile, the Ministry of Defence has ordered a CBI probe into the deal and has halted further delivery of the remaining choppers.
"The Indian mission in Rome has asked the Italian government for information they have on the matter; but there has been no response so far," Indian external affairs ministry spokesman Syed Akbaruddin told reporters here Tuesday.
Finmeccanica CEO Giuseppe Orsi, who had been under investigation, was arrested Tuesday in a corruption probe centred on the sale of AgustaWestland helicopters to India, media reports said. He has denied any wrongdoing in the deal for the sale of 12 AgustaWestland helicopters to India in 2010. Three of the helicopters have been delivered to India.
A report in the online version of Corriere della Sera newspaper said Orsi had been arrested for bribes allegedly paid to secure the sale of 12 helicopters to India.
Three other people had been placed under house arrest as part of the probe, including the head of Finmeccanica helicopter unit AgustaWestland, Bruno Spagnolini, said the reports.
Akbaruddin said they were informed by Italy that "there it is a judicial process involved", and "no information has been shared by Rome on the issue".
The ministry of defence has ordered a Central Bureau of Investigation probe into the matter.