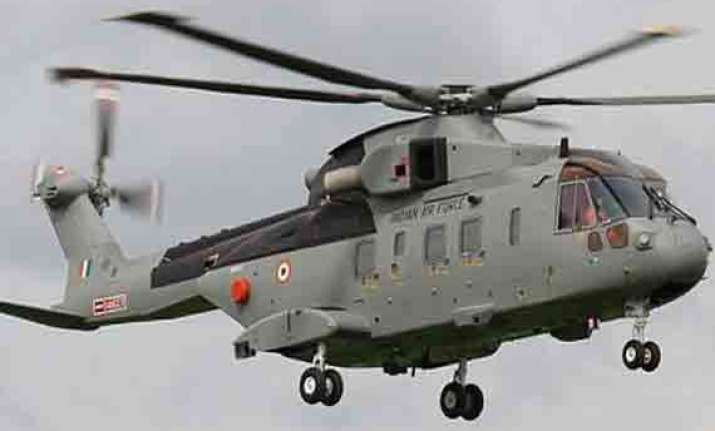 New Delhi: CBI has clarified to Law Ministry that it wants to question two Governors M K Narayanan and B V Wanchoo of West Bengal and Goa respectively as "witnesses" in connection with its probe in the VVIP helicopter deal.
The Law Ministry, after initially denying permission to the CBI, recently asked the agency about its motive to question the two governors as they were enjoying constitutional immunity.
After having been denied the permission, the CBI had petitioned the President Pranab Mukherjee's Secretariat as it was the appointing authority for the Governors.
While rejecting the plea of CBI, the Law Ministry had said the constitutional posts gave them immunity from prosecution under Article 361 of the Constitution.
But recently, the law Ministry again wrote a letter asking the agency to state its position of examining the two, official sources said here.