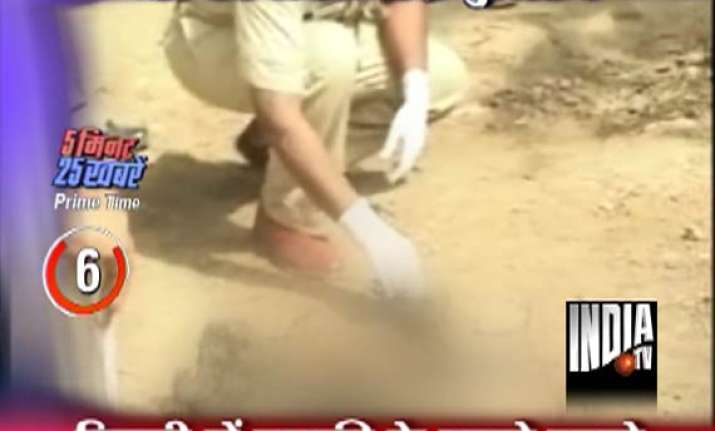 New Delhi, Jul 3 : The chopped parts of an unidentified woman's body were found on Sunday in a  bush  in the capital's posh Vasant Vihar locality, police said.

The police received an anonymous call at around 1.55 pm about body parts in a gutter in the south Delhi locality.

"The parts were being eaten by pigs when we reached the spot," a police officer said.

The body pieces were found  only 100 metres away from Vasant Vihar police station and a foul stench emanating from the area alerted the local residents.

Police have taken possession of the pieces of body and  investigation is on.