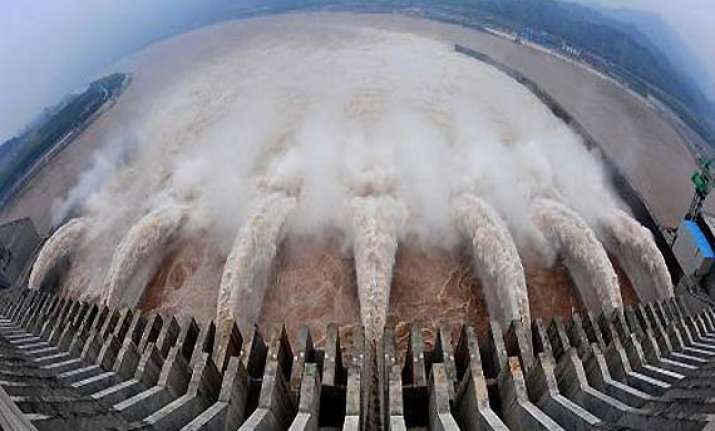 Tura (Meghalaya), Feb 16: Arunachal Pradesh Chief Minister Nabam Tuki said Saturday he would ask the central government to look into China constructing three hydropower projects on the Brahmaputra river in Tibet.
"China building the three dams will affect the interest of people in the downstream areas. We will soon move New Delhi to take up this issue with China in the interest of the people," Tuki told IANS.
He added: "It is a cause of concern for us but we are not certain how big these dams are..."
The 2,906-km-long Brahmaputra - called Tsangpo in Tibet - is one of Asia's longest rivers that traverses 1,625 km through Tibet, 918 km in India and 363 km in Bangladesh before flowing into the Bay of Bengal.
China's plan to build the dams over the Brahmaputra river and diverting water into its arid provinces has been opposed by state governments in India's northeast.
Assam Chief Minister Tarun Gogoi had written to Prime Minister Manmohan Singh requesting him to take up the matter regarding the construction of the three dams on the Brahmaputra with Beijing.
"We can't do anything if China is building dams. Our concern is that the lives of the people in the downstream should not be affected by the dams," Tuki said.