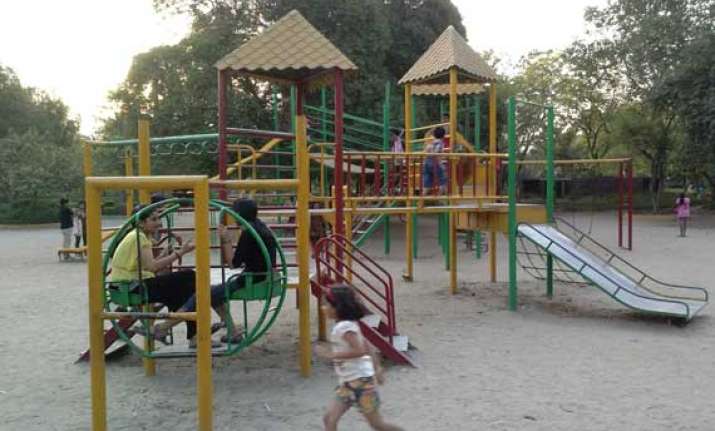 New Delhi: The Delhi High Court Wednesday was informed by a lawyer that conditions of children's park in the capital are in "deplorable conditions" and facilities there are like "death traps".
A division bench of Chief Justice G. Rohini and Justice R.S. Endlaw asked civic agencies to file a report on the status of the these parks and maintain facilities there for children.
The bench had earlier sought status report from civic agencies on the issue and directed them to take immediate steps to improve the conditions of children's park. The civic agencies, however, not filed the report Wednesday to which court asked them file report before July 9 "without fail".
Senior advocate Nidesh Gupta, who was appointed as amicus curiae to assist the court in the case, told the bench that he had visited various children's parks in areas like Vasant Vihar, Vasant Kunj, Greater Kailash, Sarojini Nagar and India Gate and filed pictures that depicted poor facilities there.