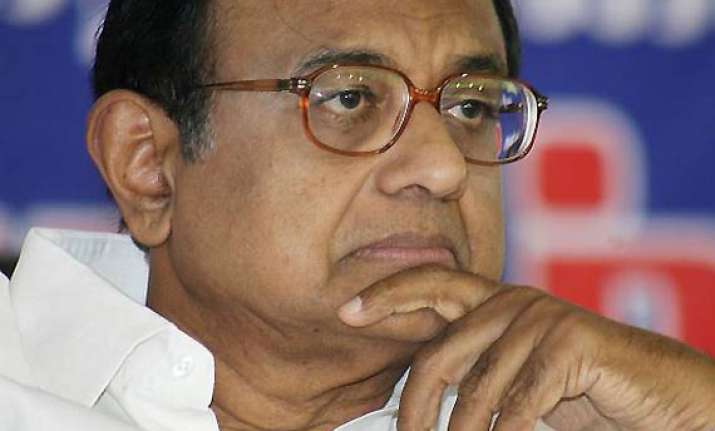 Chennai, July 19: The Chennai city police are investigating the murder of a young woman whose body was found in her apartment with hands bound and face covered with a polythene cover.

Nachal Chockalingam, 26, an employee of the local branch of the Bank of America, was found killed in her apartment on Friday by the police after being informed by her father. She is a distant relative of Union Home Minister P Chidambaram who called on the family on Sunday.

According to the police, Nachal had gone to drop her daughter at a playschool on Friday morning. But she did not go to the office as usual. After failing to reach her despite several attempts, Nachal's sister Barani contacted her father Vairavan and asked him to check on her at their residence in Mandaveli area.

Nachal's body was found in her home, with strangle marks on her neck. Her gold chain and bangles were missing, but the police believe this was not a murder for gain, and that the missing ornaments was an attempt to throw the probe off track. Her phone was found without a SIM card. The police have taken into custody a few persons.