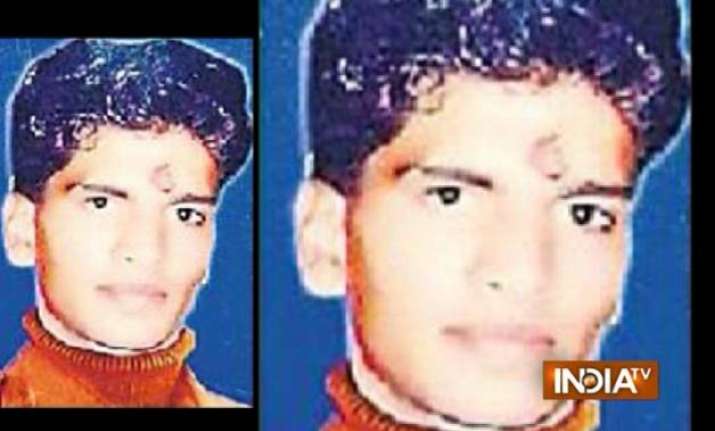 Raipur: In a shocking incident, the Chhattisgarh Police had asked the family of a  martyred police officer to return Rs 10,000 which was given to them for  performing last rites of the officer. 
After a huge controversy erupted over the shocking demand, the Chhattisgarh Police today withdrew its order.
The family of martyred Special Police Officer Kishore Pandey had received the first notice to return the money in June 2014 and the second notice on April 12, 2015.
Chief Minister Raman Singh informed that the official, who issued a notice to the family of Pandey, has been suspended.
"Ordered to Chief Secretary to give notice to SP & official who gave that letter has been suspended. Should focus more on giving relaxation to families who have lost their loved ones rather than sending letter. We will investigate the matter thoroughly," Raman Singh, Chhattisgarh CM, said.
Kishore Pandey was killed in a gun battle with Maoists in May 2011 at Gariaband, 90 km from state capital Raipur. As his family was not economically well-off, immediate assistance of Rs 10,000 was provided to Pandey's relatives from a non-public fund by police in Gariaband district.
The money used for Kishore Pandey's last rites was given from the Police welfare fund.