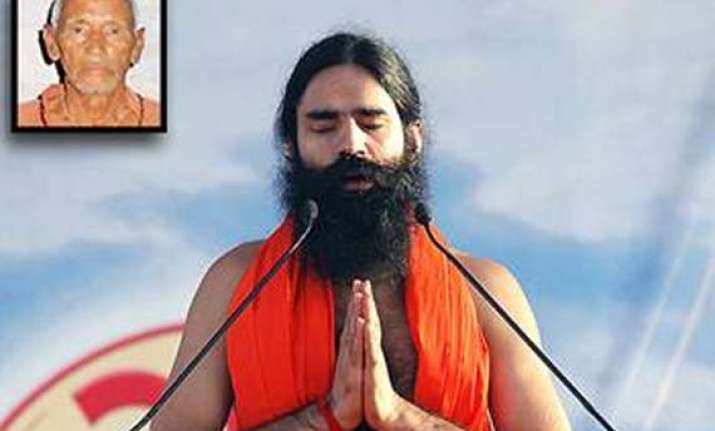 New Delhi, Feb 5 : The Centre has asked the Central Bureau of Investigation to probe the disappearance of Swami Shankar Dev, guru of Baba Ramdev, who has not been seen since July, 2007.
The Congress government in Uttarakhand had  on October 13 last year ordered a CBI probe into the case. Swami Shankar Dev suddenly disappeared from the Kripalubagh Ashram in Haridwar on 14th July, 2007, when Swami Ramdev was abroad.
At that time, Ramdev's aide Acharya Balkrishna was present in the ashram, sources said.