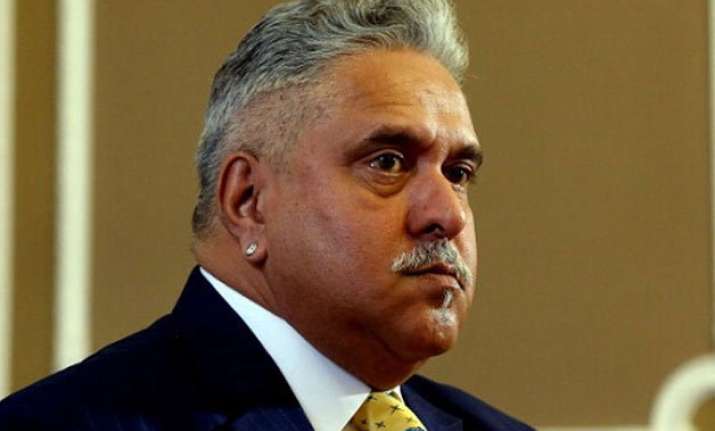 New Delhi: The Central Bureau of Investigation (CBI) today conducted raids on office and residence of liquor baron Vijay Mallya in a case regarding Rs 950 cr loan offered by IDBI bank to his defunct Kingfisher Airlines despite negative rating.
Raids were conducted at five premises of Malaya in Mumbai, Bangalore and Goa.
It is worth a mention that the premier investigative agency has already registered a First Information Report (FIR) in the alleged loan fraud case, which was declared Non Performing Asset (NPA).
CBI had alleged that "it was first exposure to the bank.
There was no need for the bank to take the exposure outside the consortium when already other loans were getting stressed" reported Times of India.
CBI has already questioned a few top officials of both Kingfisher and IDBI in the case.
Sources say that CBI is likely to question the liquor baron soon in the case.
CBI sources said the agency had registered a preliminary enquiry last year after the bank failed to provide convincing answers on reasons to extend the loan to the crisis-ridden airline.
 
The debt-ridden KFA, which redefined the airline sector once, stopped operations in October 2012.
The agency has been probing loans provided by many public sector banks to several private companies.