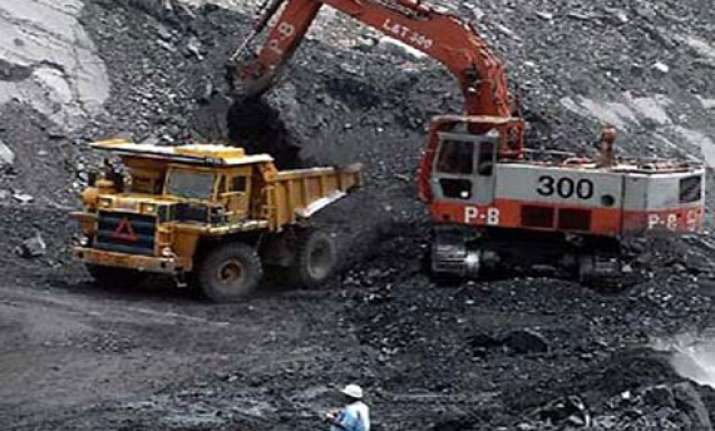 New Delhi: The CBI today moved the Supreme Court seeking its permission to include one more officer in the team of 39 officials conducting probe in coal blocks allocation scam.
The agency filed the application as the apex court had directed it that no changes to be made in the team of officers probing the multi-crore scam.
CBI in its application said that the reason for adding one more officer in the present investigating team has been disclosed in a sealed envelope which will be handed over to a bench headed justice R M Lodha when the case will be taken up for hearing tomorrow.
The sealed cover would also contain the CV of the officer proposed to be associated with the investigating team.