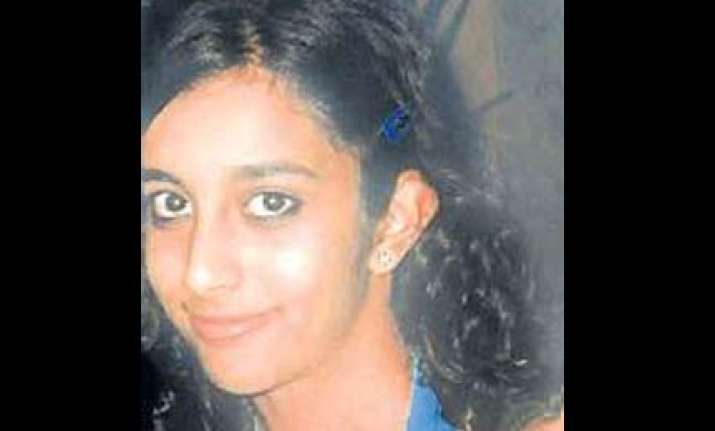 New York: More than two years after the murder of Delhi schoolgirl Aarushi Talwar and family help Hemraj, the CBI has contacted the Scotland Yard for advanced forensic examination of pieces of evidence recovered from the scene of crime, reports Indian Express.
Over the past two weeks, the CBI has been in correspondence with Scotland Yard, seeking recommendation of a reputed laboratory where LCN (low copy number) DNA profiling can be conducted in the UK.
Along with case properties like blood-stained clothes and bed linen, the CBI proposes to send the golf set owned by Rajesh Talwar — two golf clubs were reportedly found in Hemraj's room but had not been considered as useful evidence until a few months ago.The CBI is now working on the theory that 14-year old Aarushi and Hemraj may have been bludgeoned to death with a golf club and her throat slit later with a sharp weapon.
Six months ago, the CBI asked Rajesh Talwar on the whereabouts of his golf set which was subsequently delivered to the CBI headquarters. The CBI also contacted over phone Talwar's relative who had purchased the set for him in the US.
The LCN DNA technology is being increasingly used in several countries to solve crimes where DNA samples have become degraded or contaminated — as appears to be the case in the killing of Aarushi and Hemraj on May 16, 2008.
The LCN profiling allows detection of very low levels of DNA in samples. It is learnt that it was the Talwars who first recommended to the CBI that this forensic examination be conducted. Several e-mails were exchanged on the subject between CBI officials and the Talwars who cited the successful use of LCN technology by the Mumbai crime branch in a murder case.
CBI officials said the Talwars recommended use of a laboratory in Canada but they decided on going to a UK laboratory instead to be certain of the quality of the tests.