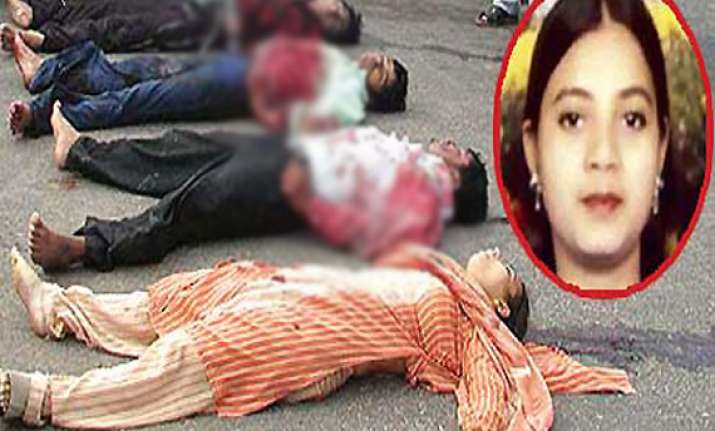 Gandhinagar, Feb 21: The Central Bureau of Investigation today arrested IPS officer G L Singhal in connection with the Ishrat Jahan fake encounter case.
The senior officer was interrogated at length by CBI officials and then placed under arrest.  
Singhal was the assistant commissioner of police when Ishrat Jahan was killed in an alleged encounter in 2004.  
The 19-year-old Mumbai girl Ishrat Jahan, along with three others Pranesh Pillai alias Javed Sheikh, Zeeshan Joshar and Amjad Ali Rana were shot dead by Ahmedabad city crime branch police on June 15, 2004 near Ahmedabad.  
The probe into the fake encounter case is being monitored by Gujarat High Court, which had asked CBI to submit a progress report by March 15.