Follow us on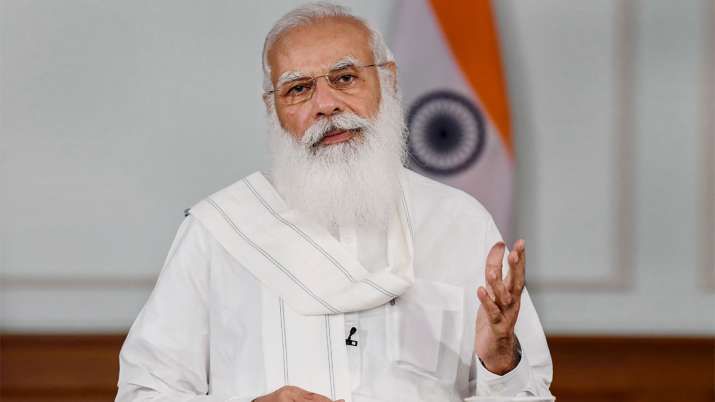 Prime Minister Narendra Modi held 'secret' meetings with senior BJP leaders Amit Shah and BL Santosh on Saturday and Sunday amid talks of Union Cabinet expansion. 
Santosh is the current national general secretary of BJP. He also worked as BJP's general secretary (organisation) for eight years in Karnataka. Shah, who holds the Home portfolio, served as the BJP president for six years between 2014 and 2020. 
Sources said that PM Modi is set to expand his cabinet this week. The leaders are believed to have discussed the names to be included in the government. 
This would be the first Cabinet expansion exercise of the Modi government that stormed to power in 2019 for the second term in a row. The meeting took place at the Prime Minister's official residence, 7, Lok Kalyan Marg. 
Sources said that Sunday's meeting began at 5 PM and lasted for six hours. The meeting on Saturday also continued till late at night. 
The rejig is likely to factor in representation from the five poll-bound states and also the 2024 general election. The expansion is likely to see a major representation from Uttar Pradesh where assembly elections will be held early next year. 
Reports say that nine ministers, who have additional portfolios, may be relieved of some ministries. The new faces likely to make it to the Cabinet include Jyotiraditya Scindia and Sarbananda Sonowal. From UP, Varun Gandhi, Ramshankar Katheria, Anil Jain, Rita Bahuguna Joshi and Zafar Islam are the names doing rounds. Besides, Apna Dal's Anupriya Patel could also join the Cabinet.
The Union Cabinet can have 81 members. At present, there are 53 ministers. There is a scope for adding 28 new faces. 
READ MORE: 'Miss his presence greatly': PM Modi pays tributes to friend Ram Vilas Paswan
READ MORE: BJP, Shiv Sena not enemies despite differences: Devendra Fadnavis