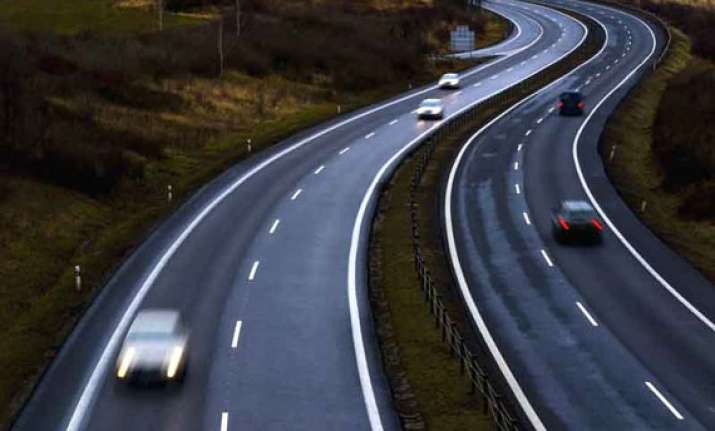 Mumbai: Maharashtra cabinet today approved the state support and shareholder agreement for the 1483-km Delhi-Mumbai Industrial Corridor (DMIC), which will run through six states.
Addressing a press conference after the weekly cabinet meeting, Chief Minister Prithviraj Chavan said 18 per cent of the land (about 400 kms) in Maharashtra will come under the corridor.
Capital will be raised by the Centre while land acquisition will be done by the state government, he said.  Logistic parks, road tunnels, port connectivity were some of the activities that would be taken up under this ambitious project.
Shendra-Bidkin, Dighi, Igatpuri, Sinnar and Dhule-Nardana areas will be developed under DMIC.  
In Shendra-Bidkin, 3,200 hectare land has been made available while in Dighi efforts are on for acquiring land.  In the first phase, projects worth Rs 71,451 crore have started, Chavan said.
Also Aurangabad-Nashik expressway, Karad-Sangameshwar tunnel, Shendra-Bidkin water supply scheme, exhibition centre at Shendra-Bidkin and logistics parks will be set up under this mega infrastructure project which aims to develop "smart cities".
The state government also plans to develop state corridors like Mumbai-Nagpur, Mumbai-Aurangabad, Mumbai-Solapur, he added.
The DMIC corridor spans across Maharashtra, Gujarat, Rajasthan, Madhya Pradesh, Haryana and Uttar Pradesh.