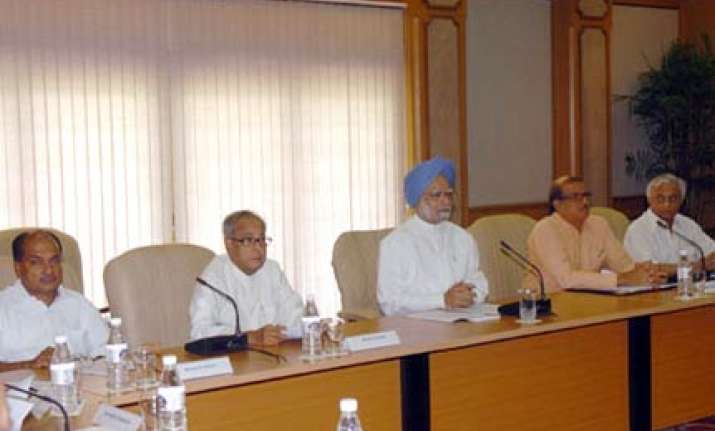 New Delhi: A proposed legislation to protect whistleblowers and provide for severe punishment to those exposing the identity of people disclosing information was approved by the government on Monday.
The Public Interest Disclosure and Protection to Persons Making the Disclosure Bill, 2010 provides the Central Vigilance Commission powers of a civil court to hand down harsh penalty to people revealing the identity of whistleblowers, official sources said.
The bill was approved at a meeting of the Union Cabinet.
The bill, which has provisions to prevent victimisation or disciplinary action against whistleblowers will cover, central, state and public sector employees.
The bill is expected to encourage disclosure of information in public interest and people who expose corruption in government.
The bill has clauses which provide fine and penalties to people, who punish those exposing corruption.
The CVC will be the nodal authority to handle complaints against the state, central government or PSU employees.
According to reports, the CVC will also have powers to punish those making frivolous complaints in accordance with the bill's provisions. PTI