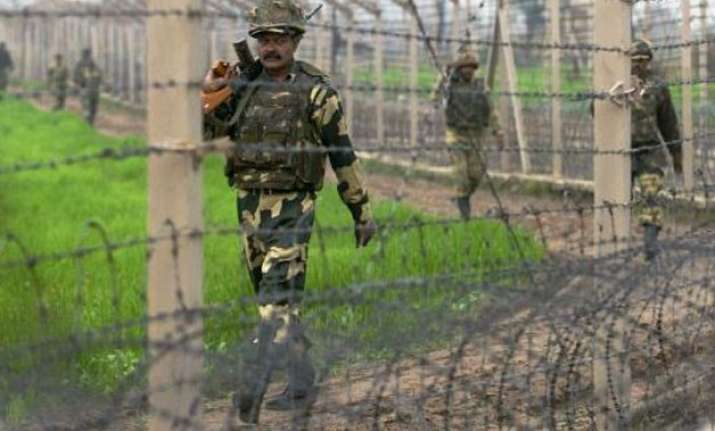 New Delhi: The Border Security Force (BSF) today gunned down four people, including two Pakistani intruders, believed to be involved in the smuggling of drugs at Punjab's Khem Karan sector close to the India-Pakistan border.
Deputy Inspector General of BSF R K Thapa said that apart from the Pakistani intruders, two Indian nationals have also been gunned down.
"Out of the four, 2 were recipients from Indian side and the other two were Pakistani smugglers who were to deliver contraband narcotics," said Anil Paliwal, IG, BSF.
BSF officials have also seized 10 kg of heroin from their possession, Thapa said, adding that two pistols and a motorcycle were also recovered from the spot.
BSF personnel belonging to the 191 Battalion spotted some movement near the Mehndipur border outpost in Ferozepur sector at about 4:40 am and opened fire, Thapa said.
One of the intruders is believed to have fled back to the Pakistan side, the DIG said, adding that the two Indian nationals are yet to be identified.