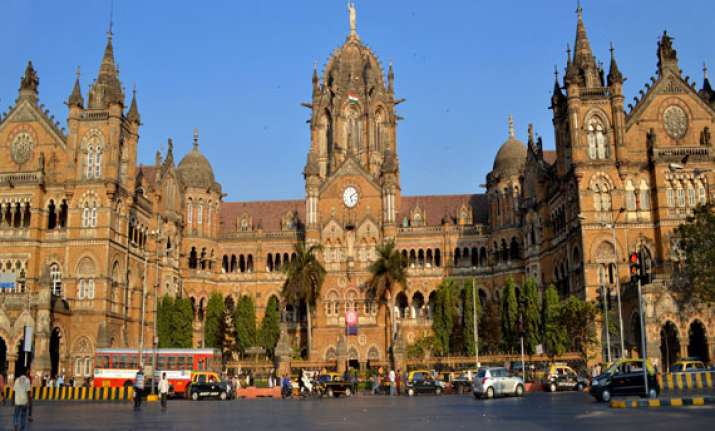 New Delhi: Indian Railways has always served as a lifeline for the citizens of the country. One of the largest railway networks of the world, India Railways cover a route of a route of 65,000 km and 7,500 stations carrying over 30 million passengers daily. Known as one of the busiest railway networks, Indian railways also comprises of some amazing railway stations across the country.

Here we present you the list of the 10 most astounding railway stations of India:

Howrah Station, Kolkata


 

Known as the oldest station Howrah Station is located on the bank of the Hooghly River. It is one of the four intercity railway stations serving the city of Kolkata and has 26 platforms with highest train-handling capacity amongst any railway station in India.