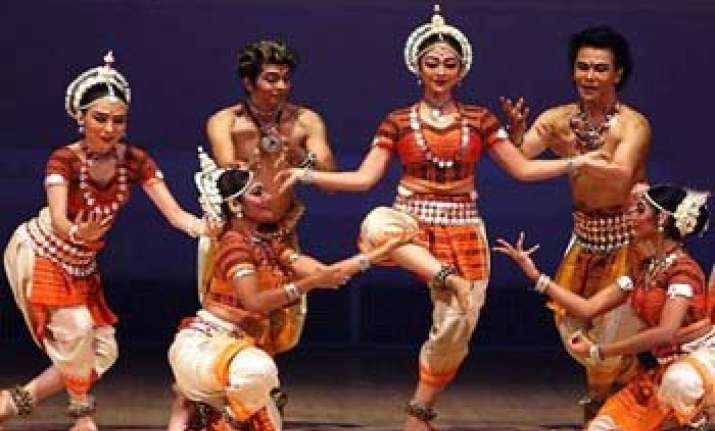 New Delhi: India has always been known for its beauty and its unity in diversity. Thousands of tourists from across the world visit India in order to explore it.  One of the developing countries of the world, India, has always succeeded in bewildering its tourists with its various colors. Be it with its yummilicious food, its soulful music and much more, India has always astounded everyone with its charm.
 
Here we present you the list of things that the world loves about India:

Clothes
 



India has been known for its diversity in style. While one can see the royal and traditional touch in its clothing, one can also experience the cheerful funkiness in its style. You can see different colors and types of pagri across India, from Rajasthan, Punjab, Maharashtra, Bihar, UP and even in marriages. Pagri, which is a symbol of power and respect, turned out to be a piece of cloth veiled with emotions in marriages.
Even a simply sari is draped in different styles and patterns across the country leaving many people amazed. While some of the styles of draping a sari in India are simply stunning, may more styles are coming up making it look more trendy and comfortable in wearing.