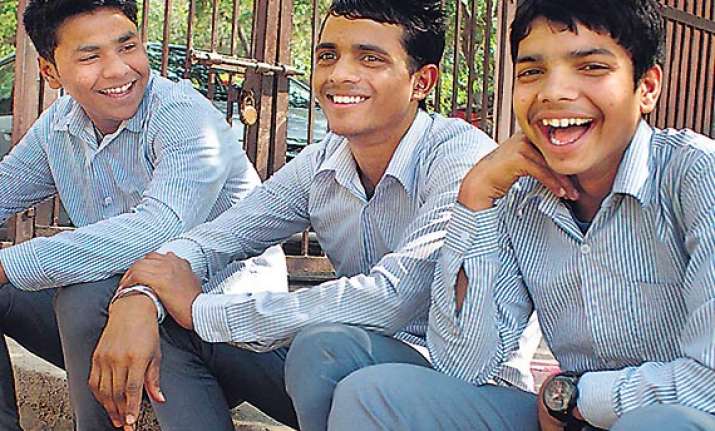 New Delhi: A group of schoolchildren saved the life of a 27-year-old who met with an accident in Saket on January 29.  
Devendar Kumar Dubey was left bleeding and with broken bones protruding from his left leg after the auto knocked him off his cycle.  
The driver abandoned his auto and fled, taking the key. The students put him inside the auto that had hit him and pushed it to a nearby hospital.
The seven Class 9 students from Veer Chander Singh Garhwali Sarvodaya Bal Vidyalaya were walking to school after missing their bus when they came across Dubey.
Stopping to help, they tried to flag down cars on the busy stretch but no one stopped.  
On foot and with no money, the boys put the bleeding man inside the auto and pushed it for almost a kilometre to Max Hospital.
After surgery and a long recovery, Dubey — who incidentally works in the same hospital's intensive care unit — was discharged two weeks ago.  
"I am much better and cannot thank these kids enough," he told English daily on Friday.